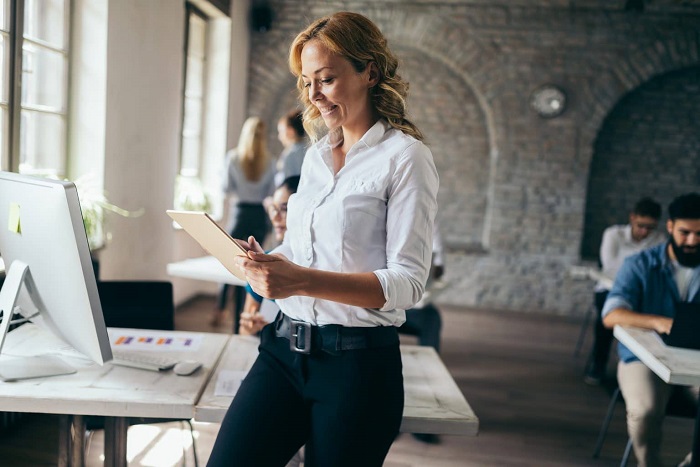 Our Franchise model is unique and has the ability to grow incrementally to provide far greater returns on your investment than most franchise concepts.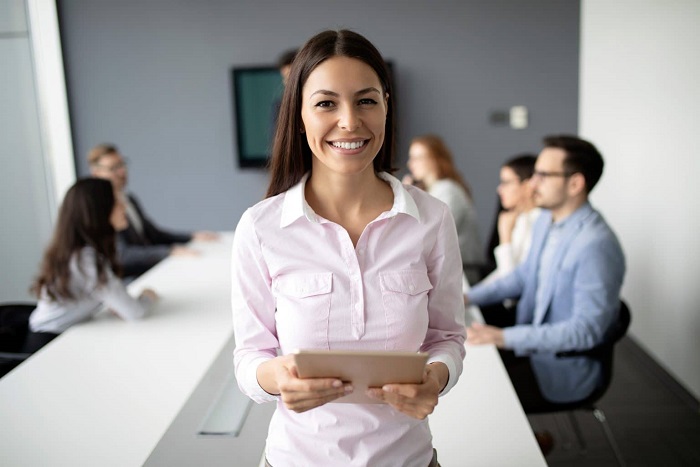 We have designed our Franchise model to give you the ability to develop and grow, whilst supporting you through a world class training and support structure.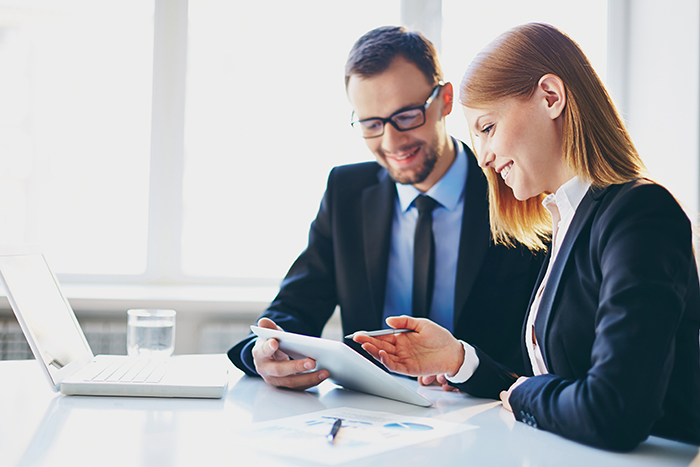 As a global leader of the trade exchange industry, Bartercard is an internationally recognised brand. We'd love you to join us in the present and future success of Bartercard.
Bartercard Franchise Opportunity
GET A CALL BACK
 If you need to speak to us about a general franchise inquiry fill in the form and we will call you back within the same working day.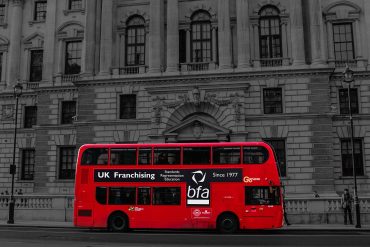 After many calls, conferences, meetings and months of dedication, we are very pr...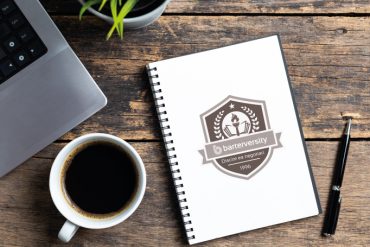 This is our brand-new platform for everything and anything you could need within...