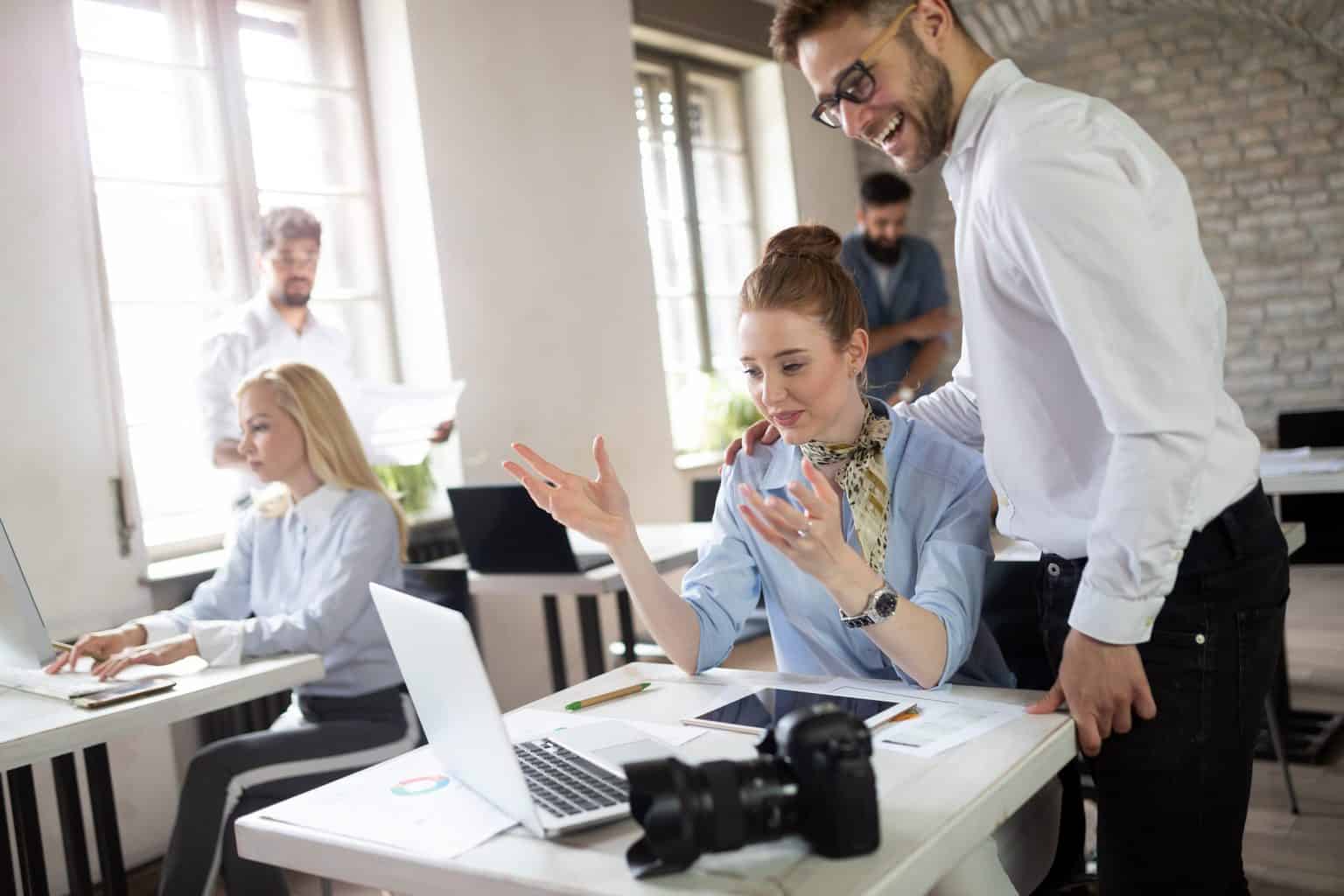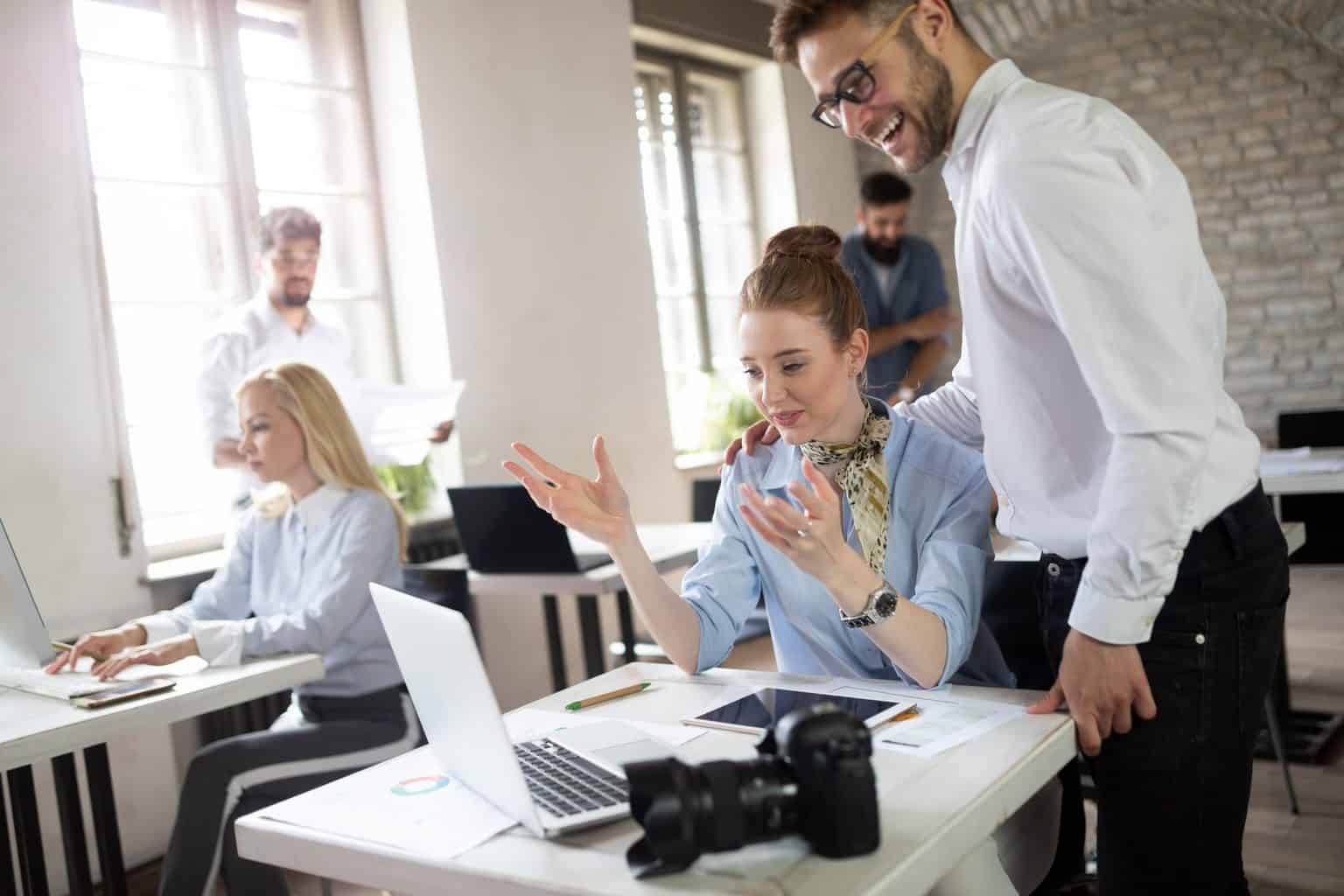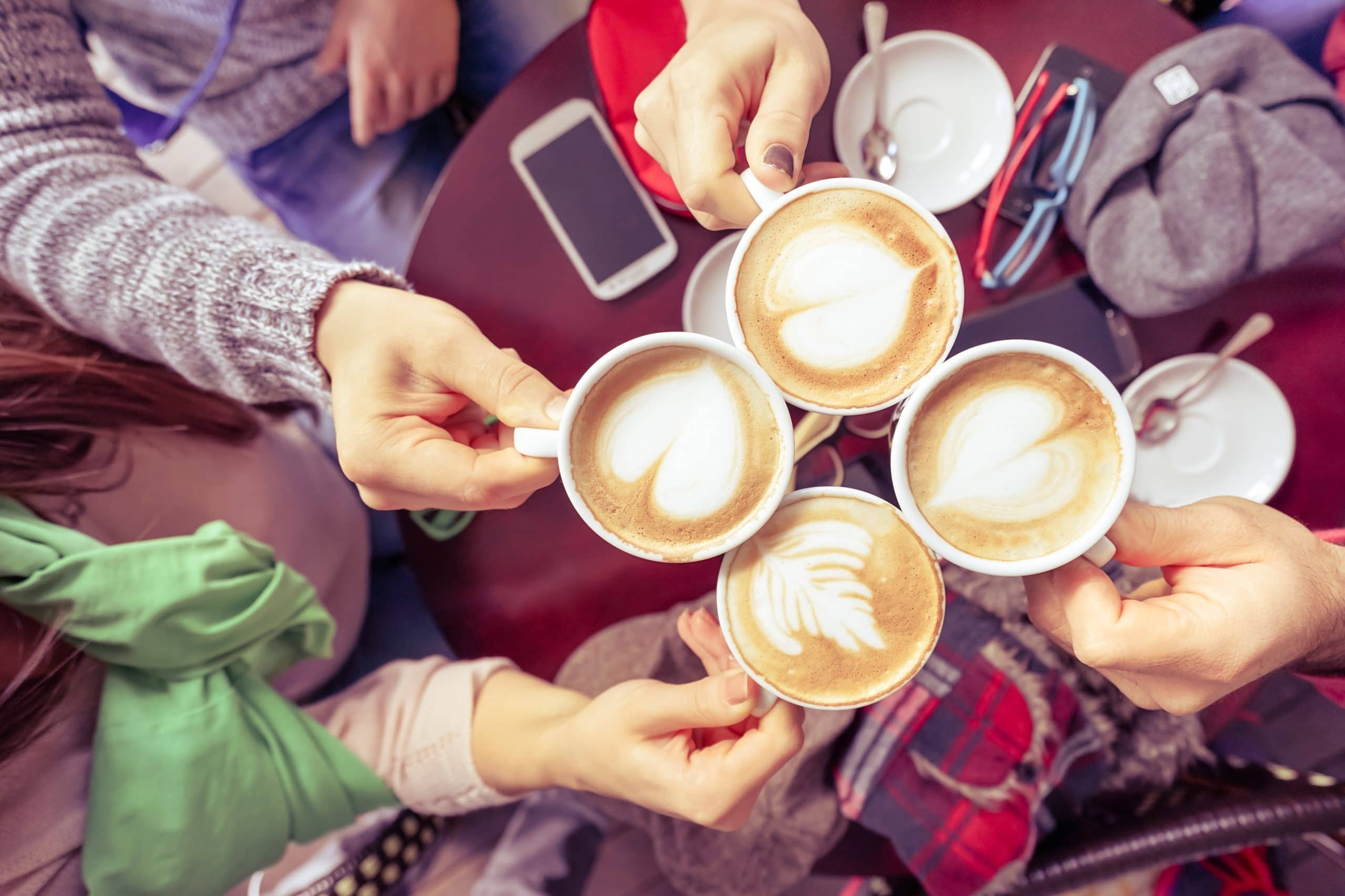 Bartercard Franchise Discovery Days!
Our discovery days are free to attend and are designed to provide you with everything you need to make an informed decision.
All of our prospective franchisees are invited to attend a Discovery Day before purchasing a Bartercard franchise. It's a two-way process that gives you a chance to meet with us to see if the business opportunity is right for you and vice versa.
We understand that investing in any franchise is a huge decision, you are welcome to bring a guest with you, whether it be a family member or business partner, that way you all can see first-hand what Bartercard is all about and importantly to meet us too. To book your place onto one of our Franchise Discovery Days, simply call 0800 840 6333 (option 4) or complete the form below.
At a Bartercard Franchise Discovery Day you'll be able to:
Our history and what makes Bartercard a very unique franchise
Immerse yourself in the Bartercard Franchise opportunity and see one of our offices trading live in the thick of the action.
What's included with my franchise fee?
Learn about our unrivaled support systems in detail and see how our team of trade exchange experts will help you to develop your business.
Meet and greet the award-winning Bartercard franchise team who will be there to guide to through every step of the journey.
Get detailed information on the return on investment and potential bonus and reward incentives.
The Bartercard membership network
How we help to market and develop your business successfully
Most importantly ask any questions you have.
Gain all the information you need to consider the Bartercard franchise opportunity in more detail.