What Happens Next?
Once you have decided on exploring the exciting world of a Bartercard Franchise, you will follow these next steps: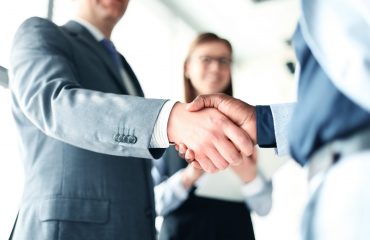 Your Franchise Manager will arrange an initial meeting to discuss Bartercard, how Bartercard works and the franchise opportunity we will also run a franchise financial model to see if your potential Bartercard Franchise fits our criteria and visa versa.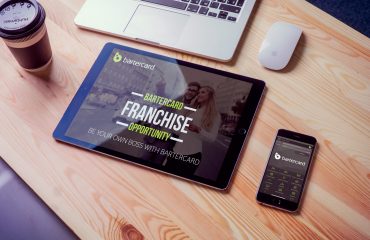 Your Franchise Manager will provide you with a full proposal and mapping of your potential area. Here you will discuss pricing and commission structures in the hope we can get an agreement in principle for the franchise area.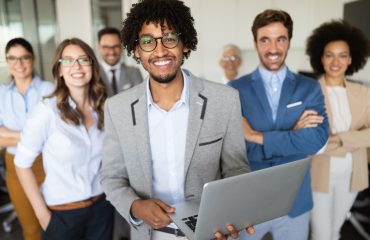 Your unit franchise agreement will be drawn up for signature and counter signed by Bartercard, these will be hand delivered or sent via recorded post.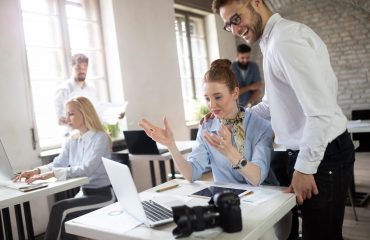 Once all agreements have been processed and agreed payments received, our Head Office Administration team will create the relevant accounts and cloud based user applications, as well as any additional staff accounts you may require.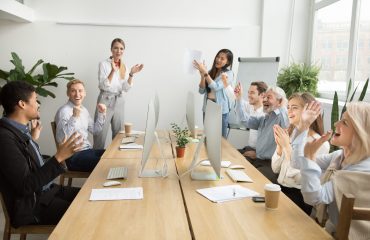 After all of the above is completed, you will be invited to Bartercard Head Office for one week's intensive training. Here, you will be introduced to the CRM systems, Bartercard Training Manuals and your direct Bartercard Contacts.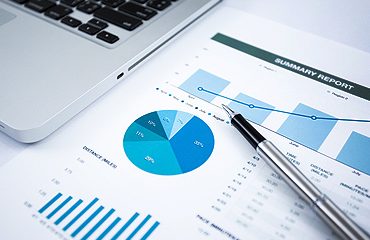 Now you are fully trained and have gained a knowledgeable understanding of the Bartercard System, you can now start to gain members. Remember, the more work you put in, the greater the reward.