How Much Income Can I Generate?
With a Bartercard franchise you receive:
Percentage Of Member Sign-on Fee
Trailing Transactional Income From Members On-going Trading
Bonus Income Based On Performance And National Competitions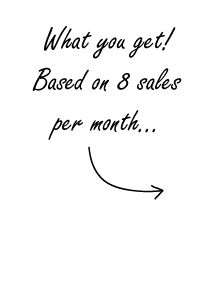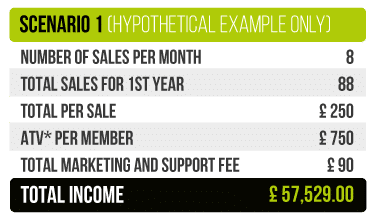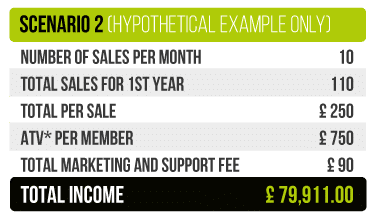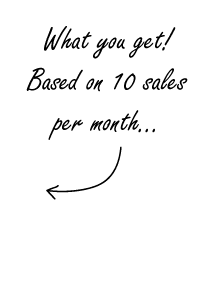 Based On EIGHT Sales A Month
With only eight sales a month for 11 months of the first year, you could earn:
Reward & Recognition
Additional benefits: Owning an Area Franchise makes you eligible for monthly and yearly competitions as well as National and International incentive events.
The Record sales of new members in one month is 46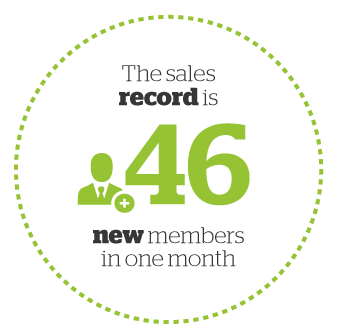 When you invest in a
Bartercard Area Franchise
, you are investing in a trusted, well-established brand and an innovative
business solution.
All figures are based on 11 months of business, and after license fees have been paid of 10% on all up-front sales income and ATV*, and 50% of all monthly admin fees.
*ATV is average trade volume. This may vary from member to member | All numbers allow for attrition.
**Different levels of membership and commission rate could vary this amount.
The amount traded may change due to the type and quality of businesses signed up.
Better quality businesses that trade more will result in a higher variable commission.
Disclaimer
The figures set forth in this illustration indicate the revenue levels which have been experienced by franchisees. There is no guarantee that you will achieve the same results, nor is it intended that you rely upon them as a warranty of what you will achieve.